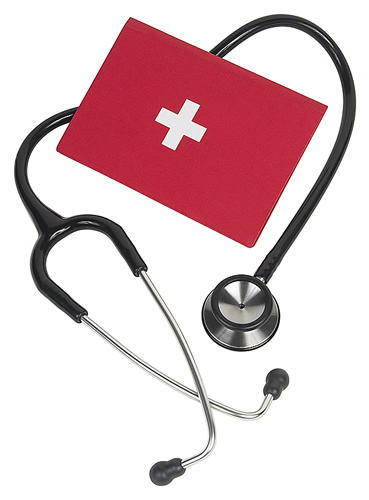 Welcome to Arcola's Health Clinic Information Site!
My name is Caroline Keevey and I am the Registered Nurse at Arcola Elementary School. It is my goal to help support the children of Arcola with a safe, caring and child friendly environment.
As we begin a new school year, I have made it a priority to create a health clinic page to keep you updated with any and all information that will help support your child's medical well being.
For students requiring inhalers, epipens, access to prescription medications and/or Individual Health Care Plans please download and complete the appropriate forms (NEW for the 2012-2013 school year) and return to me at the clinic before school begins.
Forms can be found to the left in the file under the appropriate health condition.
**Please note these forms require sections to be filled out and signed by your child's physician.
This page is a work in progress so please check back periodically for more information, updates, new topics, helpful hints and much more!!