NUNTIA!
February 15th –Ludi!
Bring your favorite board game and compete with your fellow Latin students! We may even have a certamen event!
Room L210, 4-6pm; snacks will be provided
March 7th- Movie Night!
We will be watching "Percy Jackson and the Lightening Thief" together!
Room L210, 4-6pm, snacks will be provided
Stay tuned….
-Latin Club will be involved with a charity event- we will be discussing it before the games event on February 15th
-We are also designing our t-shirt- stay tuned for ordering information!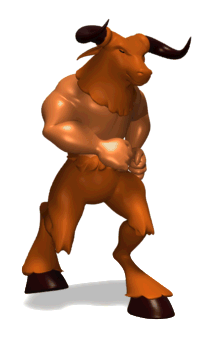 Our mission is to explore the cultures of Greece and Rome through many different types of activities- we participate in the Homecoming Parade, create a t-shirt, celebrate Saturnalia, play "Clue" on the Ides of March, have a cake baking contest for the birthday of Rome, and compete in an Olympics with the other language clubs.